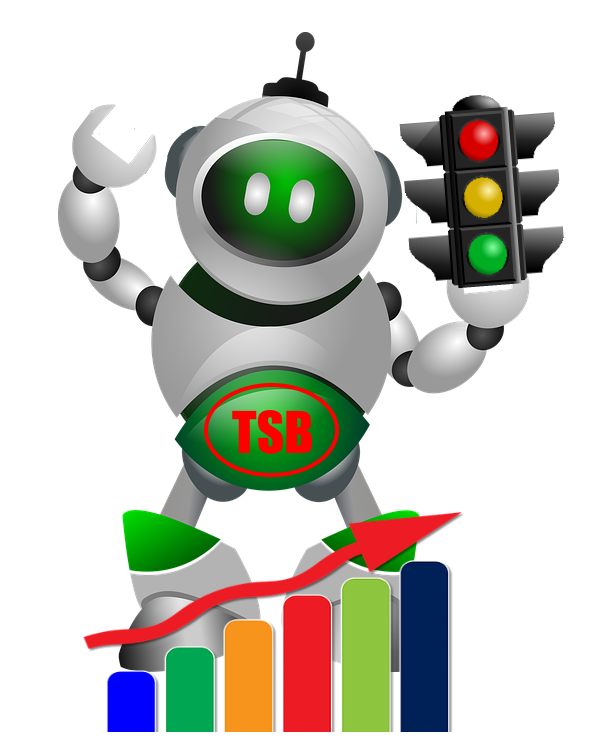 Some of the main features of Traffic Sender Bot include:
Human replication
The bot replicates human hits to your blog or site.This makes those hits appear more realistic for tracking stats & counters.
Trackable Stats
Fully trackable with Google analytics for reliable stats.For example visit length, page views , bounce rate, new vistors etc.
Easy to use software for all levels and experience
Simple to set up with only a few customisable settings.Get started in JUST 1 CLICK!
Customize user agent ( Chrome/Firefox)
You can choose to spoof the HTTP Referrer and User Agent to help replicate realistic visits to your site!
Built-in Proxy Harvester
This is another amazing feature of TrafficBotPro. Thanks to this built in feature, you don't need to spend time searching for live & working proxies or spend money buying proxies.Every time you use TSB, this software will automatically find working public proxies for you!
Clicks per cycle
Choose how many clicks you want to spend on each visit to your chosen site.Remember its quality clicks over quantity that count!
Built in variable page click interval
The clever software will vary the time it spends on each hit to a website page, thus replicating human click behaviour.Again, this ensures the hits to your website appear more genuine and human like.
A simple, yet intuitive design lets you start generating hits to your site in seconds.Simply choose your website/blog URL, then a browser to use ( user agent), how many clicks per visit (cycle) you want to replicate and your total number of session clicks required….and you're good to go !
NO COMPLICATED UNNECESSARY SETTINGS TO FIGURE OUT !