Purchase Traffic SenderBot now at a ridiculously low priced, one time payment, & start supercharging your site with hits today !
Never pay subscriptions, pay once & use forever !!
JUST £7.99 FOR LIFETIME ACCESS!!
A single payment of just £7.99 will give you lifetime access to the software and all of the following :
One
time payment, no recurring costly monthly fees !
Lifetime FREE updates.
Lifetime technical support service via e-mail.
Full software functionality, no limitations.
Fully transferable to a new laptop, computer or device!
  Works with all major browsers including, Firefox, Chrome etc
Your unique licence key will be sent to you after purchase.
Pay securely with Paypal, the worlds leading payment processor.
For a once only payment of only £7.99 you can secure a Lifetime licence, with no subscriptions ever !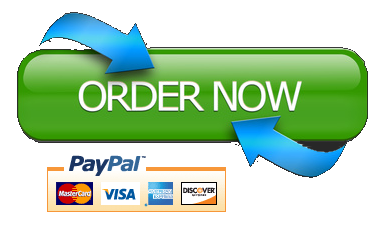 GIVE YOUR WEBSITE STATS A SUPERCHARGE TODAY!