Boost your website stats with the best traffic bot….Traffic Sender Bot !

Are you struggling to increase your blog or website traffic?
Do you have a new site that is struggling to get off the ground?
Wish you could boost your website stats and improve your bounce rate?

Need a way to replicate real human website hits and improve your SERP position?
WELL, YOU CAN DO ALL OF THIS & MORE WITH TRAFFIC SENDER BOT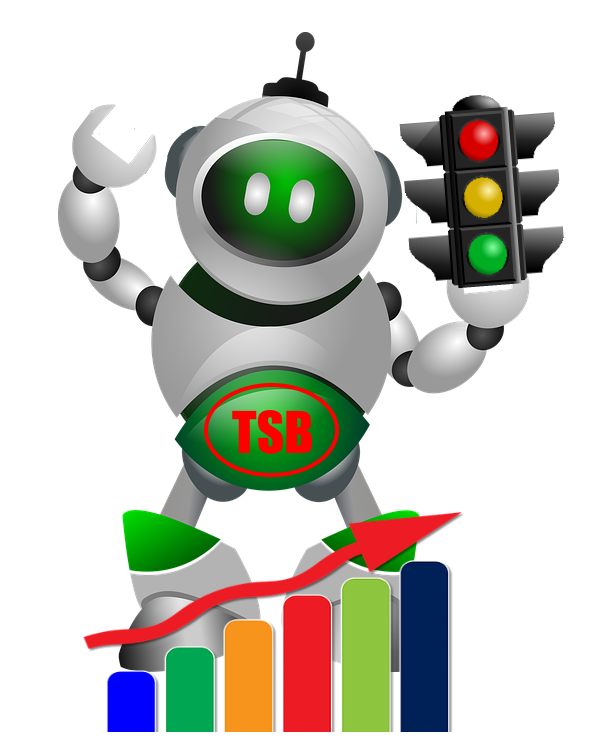 Traffic Sender Bot (TSB) is not like o

ther tra

ffic bots.It won't send 10,000 one second hits to your site in an hour with a bounce rate of 99% recorded on google analytics!

* This is damaging to your site and will hurt your site at best, and at worst will get your site penalised from google or even removed from search results altogether.
At TSB we do things differently.
* WE REALISE THAT QUALITY IS ALWAYS BETTER THAN QUANTITY…AND HITS TO YOUR WEBSITE IS NO DIFFERENT!
So TSB will send limited amounts of traffic that is similar to human traffic in terms of behaviour, thus replicating genuine hits to your site or blog.This is more realistic and authentic than 10,000 hits in 10 minutes!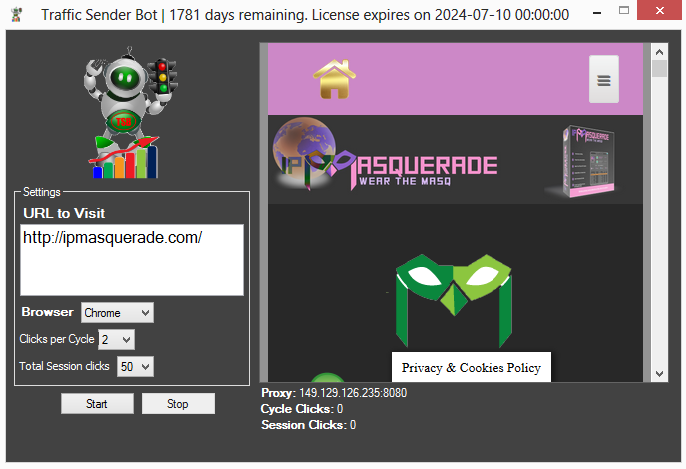 A simple, yet intuitive design lets you start generating hits to your site in seconds.Simply choose your website/blog URL, then a  browser to use ( user agent), how many clicks per visit (cycle) youwant to replicate and your total number of session clicks required….and you're good to go !
NO COMPLICATED UNNECESSARY SETTINGS TO FIGURE OUT
Then TSB gets on with its thing and you can get on with whatever you want, just let the software work away in the background.
GOOD SEO & IT'S IMPORTANCE
TSB will help generate hits to your site, improve your site analytics, reduce your bounce rates, increase page views, record new visitors etc, etc as shown from the google analytics screenshot below.
However,to help you improve your your SERP position and attract genuine , organic traffic that will help supercharge your site to a high rank position, you need to combine TSB with good SEO practices.You can access our FREE GUIDE TO SEO to learn the basics of SEO  and why its so important to your website.
You can order a LIFETIME LICENCE of the software at a discounted price of JUST £7.99, NO SUBSCRIPTIONS TO PAY EVER!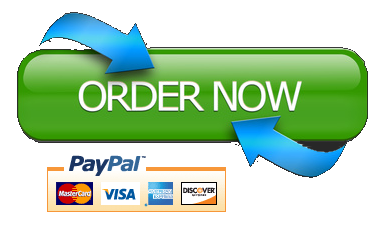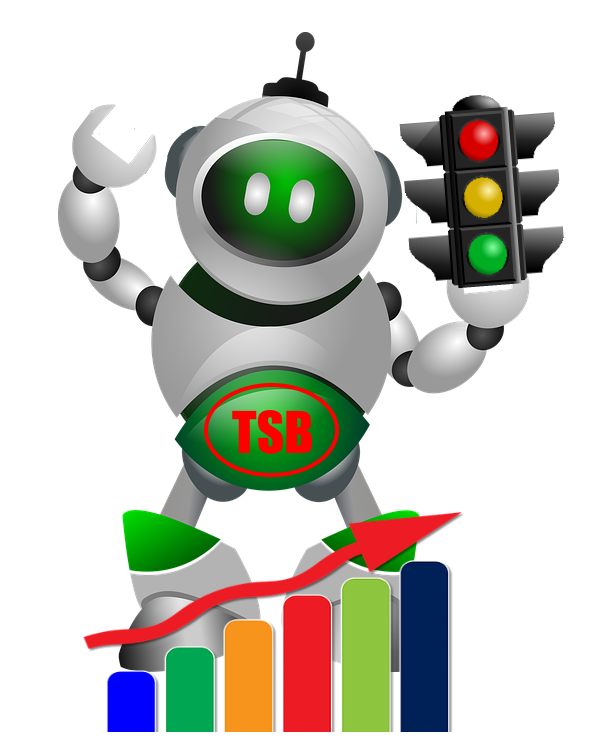 Trafficsenderbot.com 2019